Providing Home & Commercial Pest Solutions
Whether you need home pest control or pest services at your business we are here to help.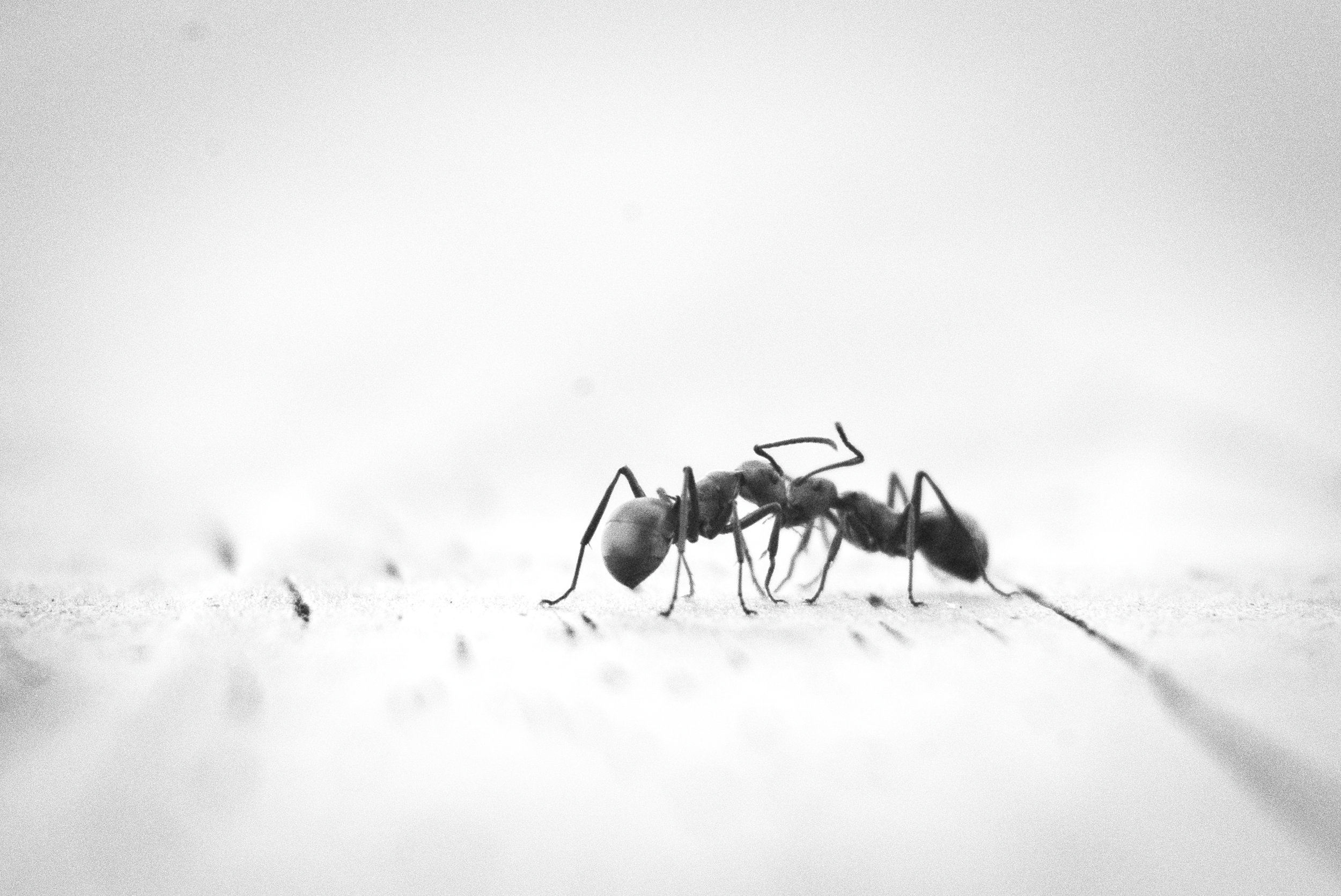 Find out about our organization,
mission, our methods, and the results of our services.
If you would like more information or want to schedule a visit please give us a call at (713) 306-9747.