Since 2012, we have been protecting homes & businesses from unwanted pests. We treat for everything from general household pests & termites to unwanted wildlife.
Our Mission
To leave every single customer whether a home owner, or business owner & their employees with the satisfaction of peace of mind from unwanted pests.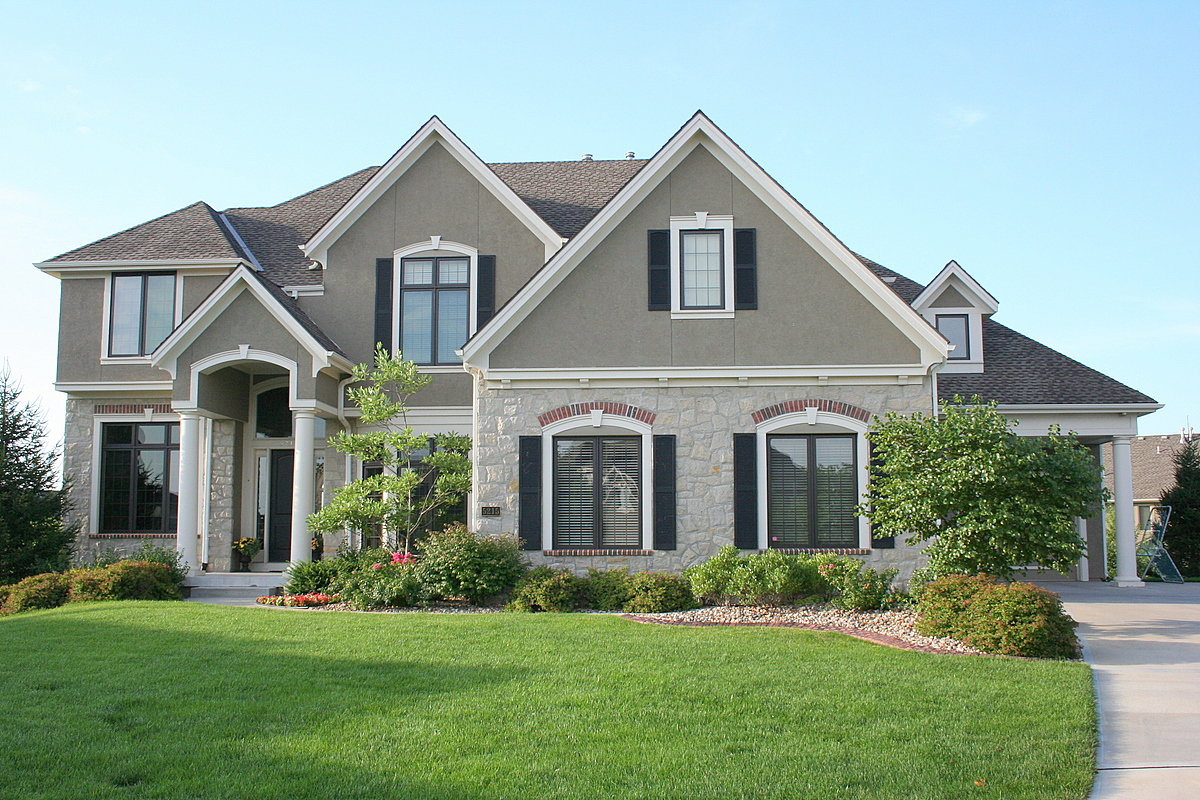 This is our bread & butter. Treatment includes a thorough inspection of the home or business, spraying a perimeter around the exterior & low impact treatment within the structure to fit the customers needs, concerns & budget. This service controls typical household pests such as spiders, ants, roaches, silverfish & many other species of insects & arthropods.
Termites can go undetected for years causing serious damage to homes & businesses. Treatments can be applied as a preventative measure, or for remediation.
Stop chasing ants around the yard all year long with store bought pesticides. Take your yard back with our annual treatment to keep ants gone all year round. Spring time to spring time guarantee.
Rodents can cause damage to the structure, wiring, & other important features of the home or business. They also have been known to carry diseases. Our rodent services include baiting, trapping & exclusion or fortification to keep them outside where they belong.
bed bug remediation & Prevention
Bed bugs, until recent years were not much of an issue. Within the last 10 years these little blood suckers have made a serious comeback in the US & other countries by developing a resistance to common pesticides. Modern chemistry developments & tactics have recently made effective control possible once again.
There are many other services that we offer to include, flea & tick, flies, wasps or other stinging insects, as well as wildlife trapping & removal.